Oct 31, 2013
Oct 31, 2013 4:06pm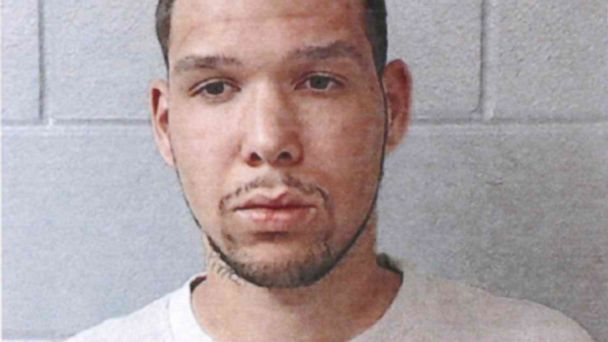 Cops in Texas threw the book at Jory Enck. His offense was not returning a library book.
Enck of Copperas Cove, was arrested and jailed last week because a book he had borrowed was three years overdue.
He has since been released on a $200 bond,  according to Copperas Cove Police Department Sgt.  Julie Lehmann, and is awaiting his court appearance for not returning library materials.
Court documents reveal Enck checked out a GED study guide book back in 2010 and failed to respond to library notifications to return the book.
An ordinance adopted by the city of Copperas Cove makes it possible for library patrons to be arrested if they fail to return library materials. The ordinance was has been in place for almost four years.
The ordinance states that it is unlawful for any person to fail to respond to library calls and emails demanding the return of such library material. Library policies show that after a book has been checked out for a minimum of 90 days, after ignored calls and emails, a warrant is issued and their case is taken to the city's municipal court.
Copperas Cove police officers "don't go looking for these Class C offenses," Lehmann told ABC News. When they happen to come into contact with them during a routine encounter, police check the system to see if there is a warrant and they are booked when the warrant is confirmed.