Nov 02, 2012
Ben Giles
Washington Examiner
November 2, 2012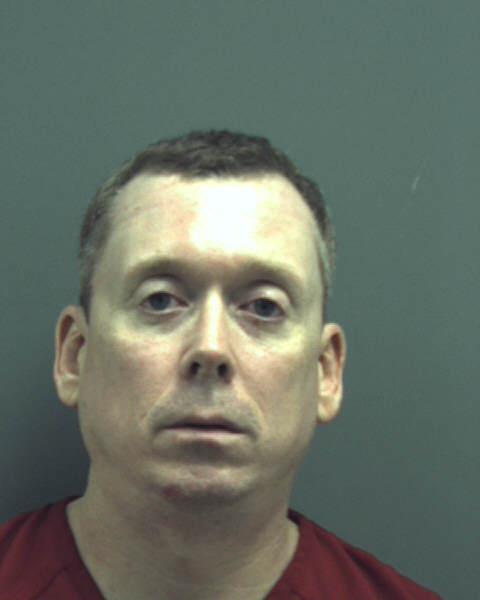 43-year-old Aldie, Virginia man charged with five counts of use of a computer
to solicit a child less than 15 years old.
A 43-year-old Department of Homeland Security worker allegedly used Facebook to solicit more than 70 area children for sexual acts, according to authorities.
Robert B. Rennie Jr., a Loudoun County resident, was charged Oct. 24 with five counts of using a computer to solicit a child under the age of 15, after a school resource officer was tipped off to suspicious activity on a Mercer Middle School student's Facebook page.
The student, a young girl, had accepted a friend request from someone she believed was a fellow Mercer student: an account under the name Kyle Kirts, according to the Loudoun County Sheriff's Office.