The repution of the embattled Los Angeles County Sheriff's Department has taken another series of hits as two former deputies have been accused of planting evidence.
Julio Cesar Martinez, 39, and Anthony Manuel Paez, 32, were charged Wednesday with conspiracy and perjury in connection with the bust of a marijuana dispensary.
The former deputies reported they saw a man make a drug deal in 2011 while reaching for a gun in the pocket of his pants.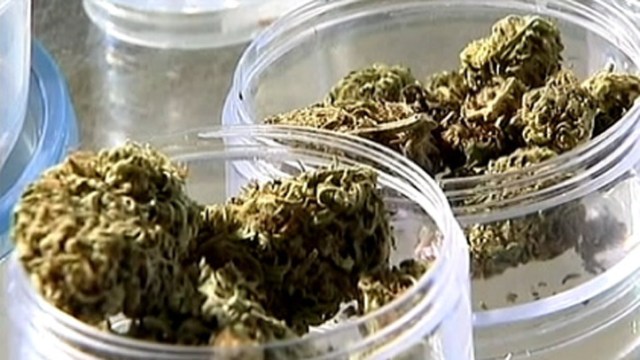 They followed the man into a pot dispensary and found a second weapon and a bottle of Ecstacy pills.
According to the criminal complaint, a video camera at the site captured the two turning off the electricty, disabling a video surveillance system, and then planting the weapons.